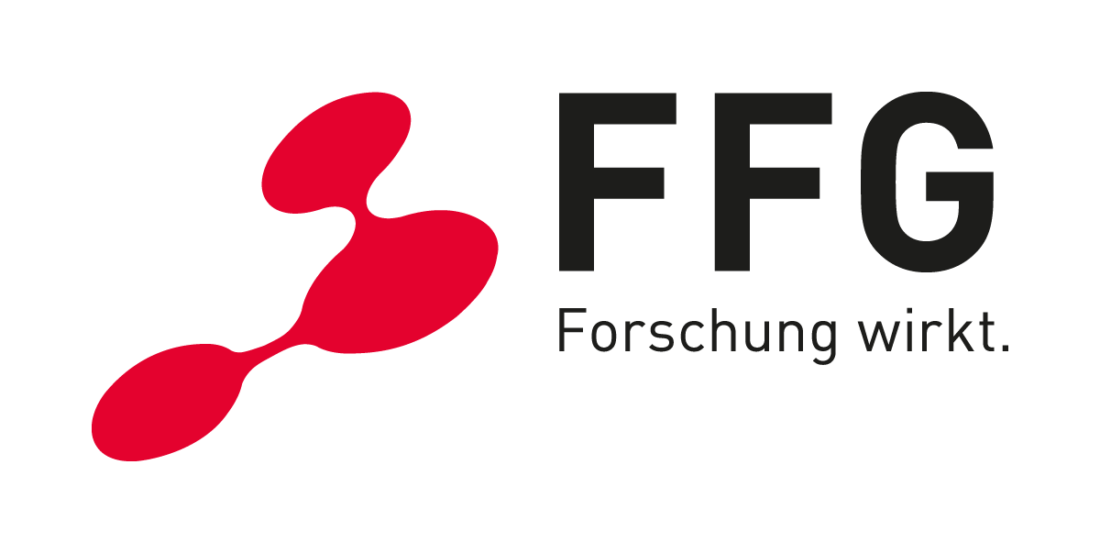 Evaluation CEST
COMET is an initiative from the Austrian Federal Ministry of Transport, Innovation and Technology (BMVIT) and the Federal Ministry of Science, Research and Economy (BMWFW). Central motivation is the development of new competences and the increased internationalization as a quality feature of excellent cooperative research.
During this eight year program, a mid-term evaluation based on a written application and a site visit took place. This mid-term evaluation was focusing on the existing K1 centers of the 3 rd  call, which are expected to carry out research at a highly international level within this framework of a research program jointly defined by science and industry.
Subject to confirmation by the Federal Ministries, and based on the site visit jury which met on the 16.03.2018 at CEST, the FFG informally approved further funding of our Center within the next four years of the funding period.
Funding of national and international projects with a volume up to € 20.4 million is available, with a maximum project funding rate of 40%.