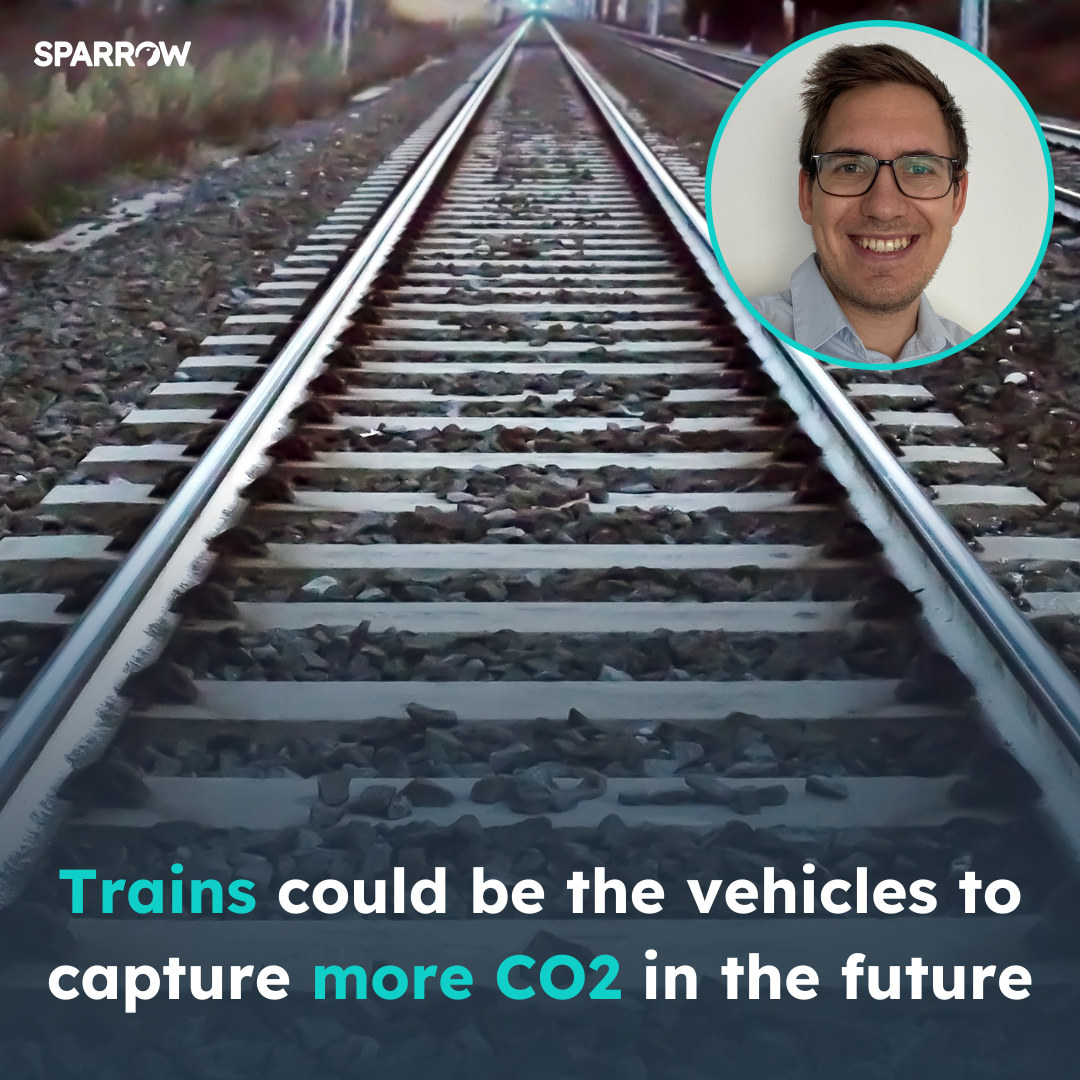 Markus Ostermann wins Early Researcher Prize
For the article "No joke! Trains could be the vehicles to capture more CO2 in the future" our Markus Ostermann was able to win an "early researcher prize" at Sparrow Science.
You can find out how this technology works here in the Sparrow Science article.