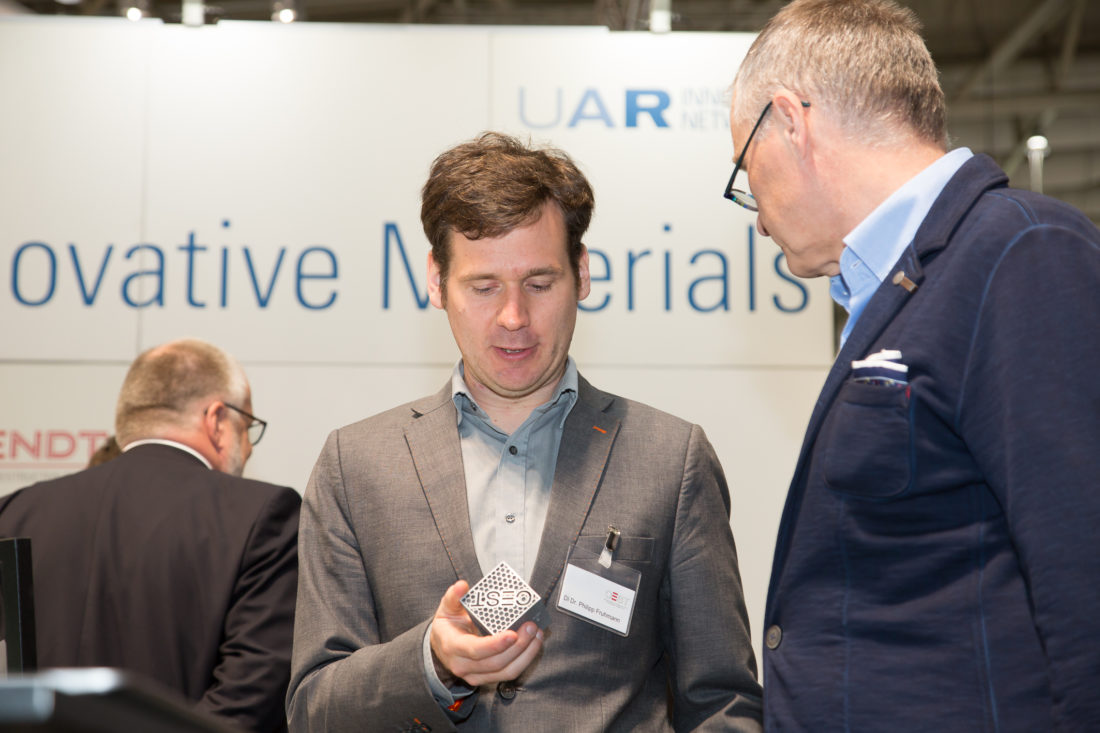 Hannovermesse 2018
As one of 6500 exhibitors from 70 different countries, CEST introduced the newest trends and developments in the field of functional surfaces at the worldwide most important industrial exhibition in Hanover.
Based on the high relevance of this topic, our booth was very well visited throughout the whole week and many new contacts were made.
Most inquiries and development request thereby addressed the new field of 3D printing and the post-process treatment of printed parts. In addition to this, there is still a clear demand and need for solutions in the field of corrosion protection and functional coatings.
CEST will continue and focus its efforts in the developments of new solutions in these fields and is the first partner for industry regarding technology improvement and innovation.